Rock Hill Development LLC
Virginia Groom Foundation
Foundation For Sane Public Policy
Innovation in
Real estate, technology, and media.
In a world increasingly dominated by large institutions and very specialized businesses, John F. Groom has taken a different path, engaging in a wide variety of entrepreneurial ventures, always trying to find a new and better way of creating value, focusing on real estate, technology, and media.
Our current focus is Casa Command, an app we believe will change the way real estate is built, managed, insured, and fixed – and the way that people move.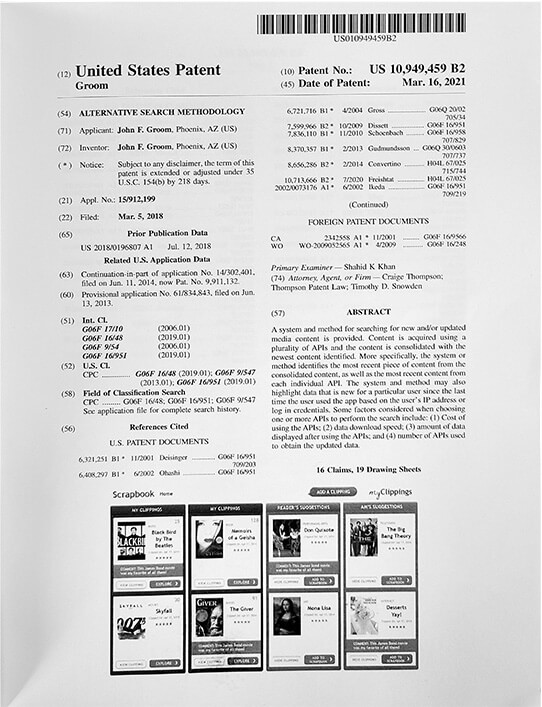 Technology
Casa Command integrates imagery and data in a way that allows people to see information in a visual context. It combines innovations in imaging, OCR, Artificial intelligence, image recognition, valuation algorithms, and business models.
It is being developed by a team that includes Groom Ventures employees in the US and India, as well as contractors in Pakistan, Lebanon, and elsewhere.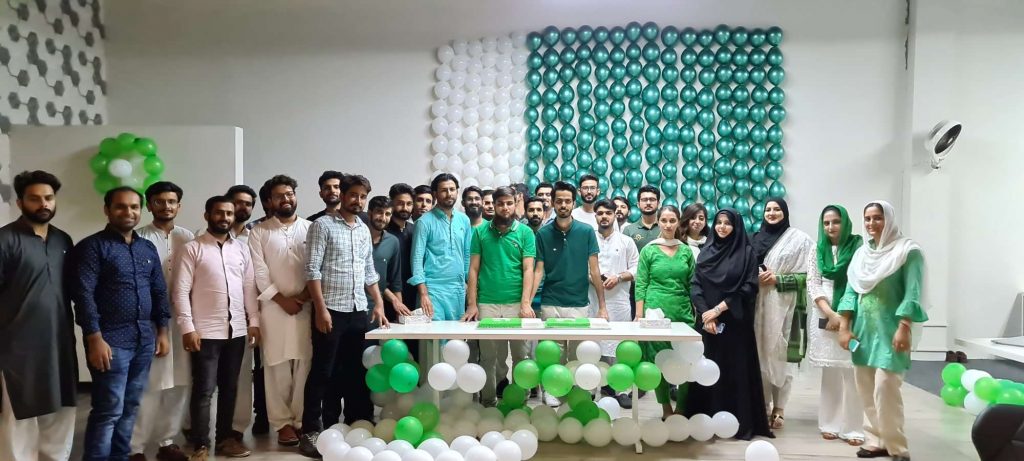 Real Estate
Our Projects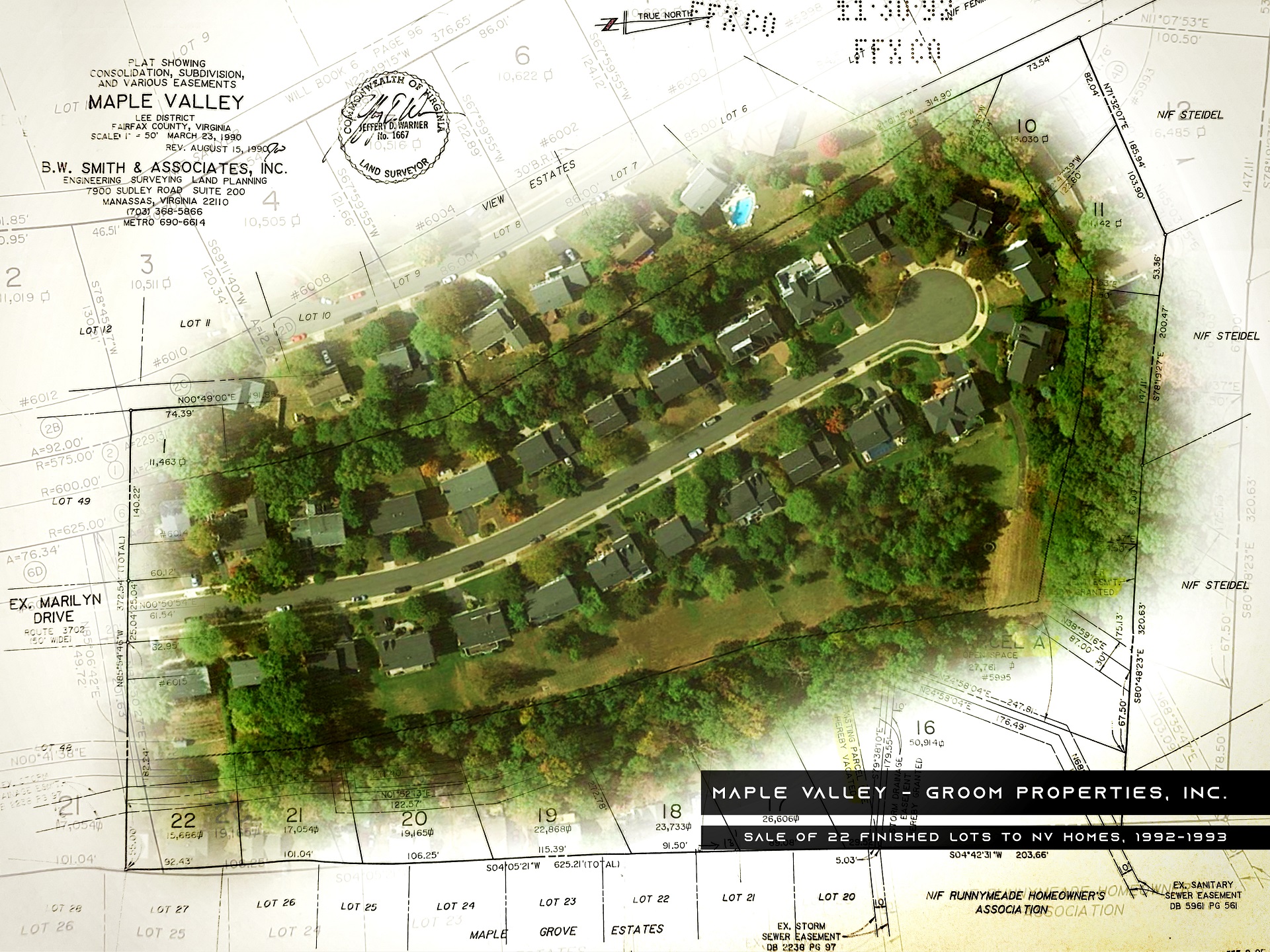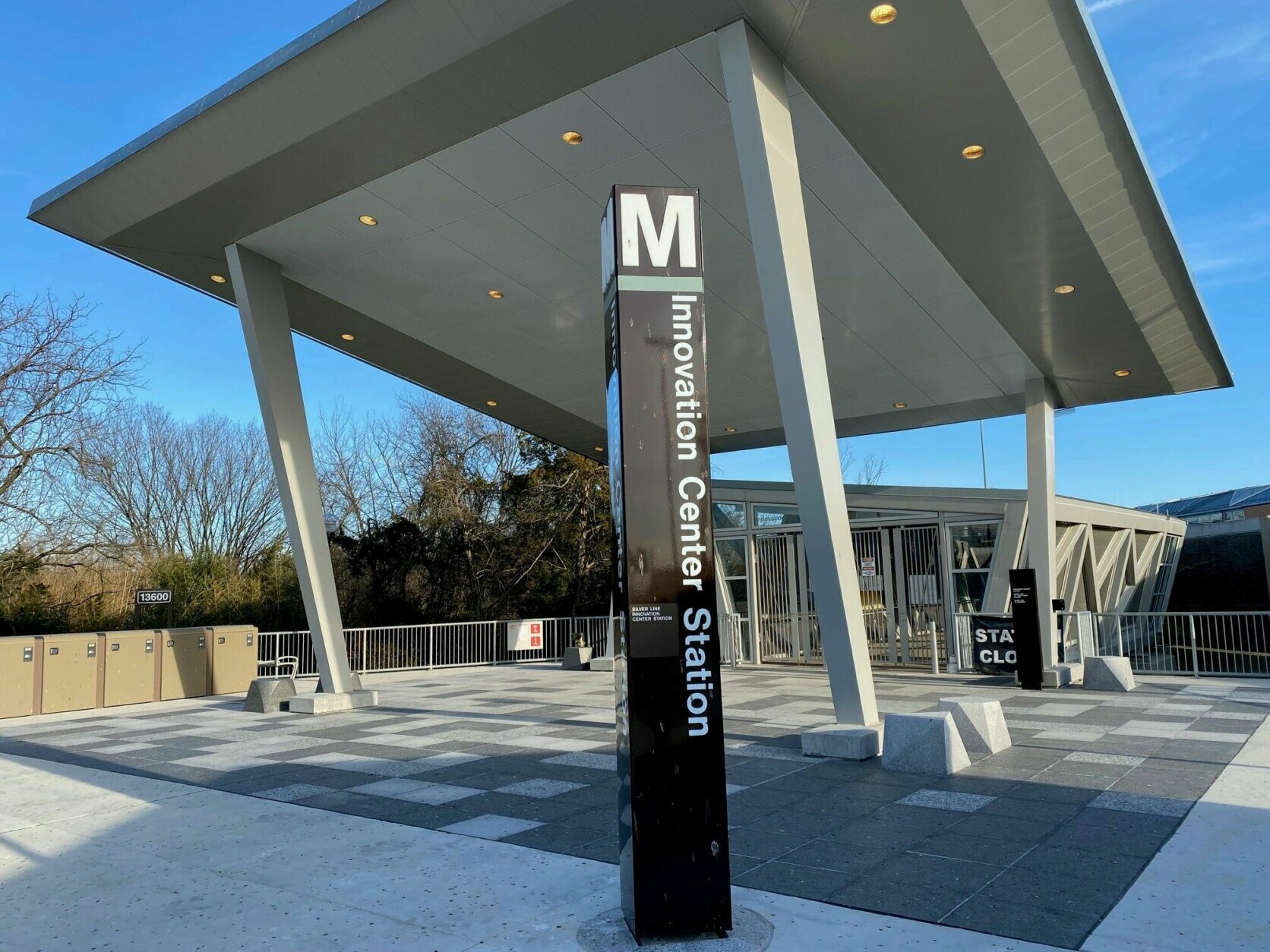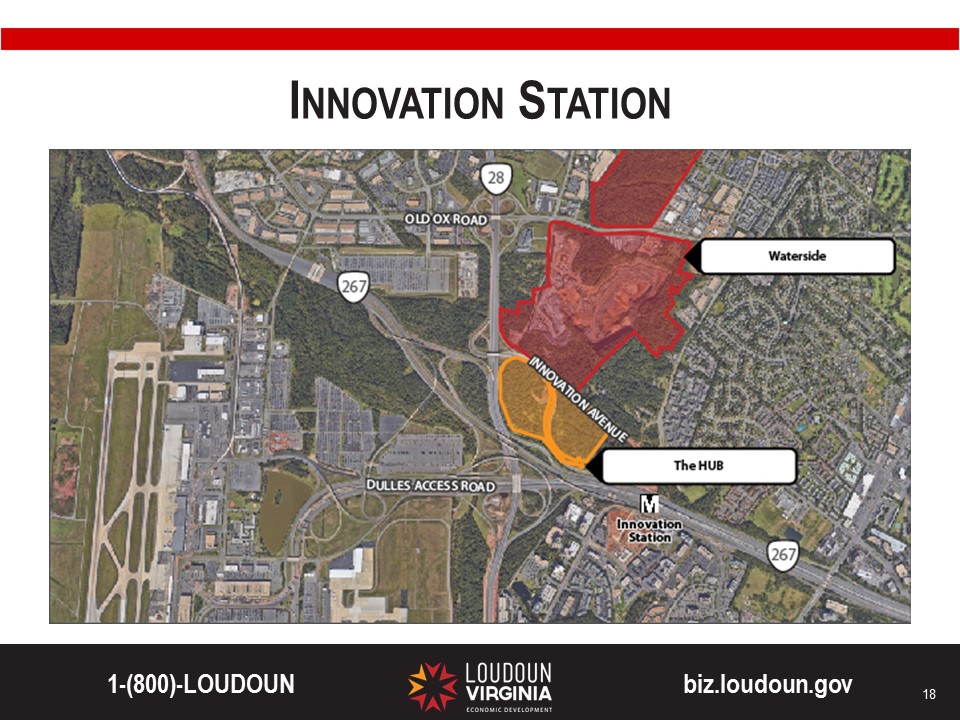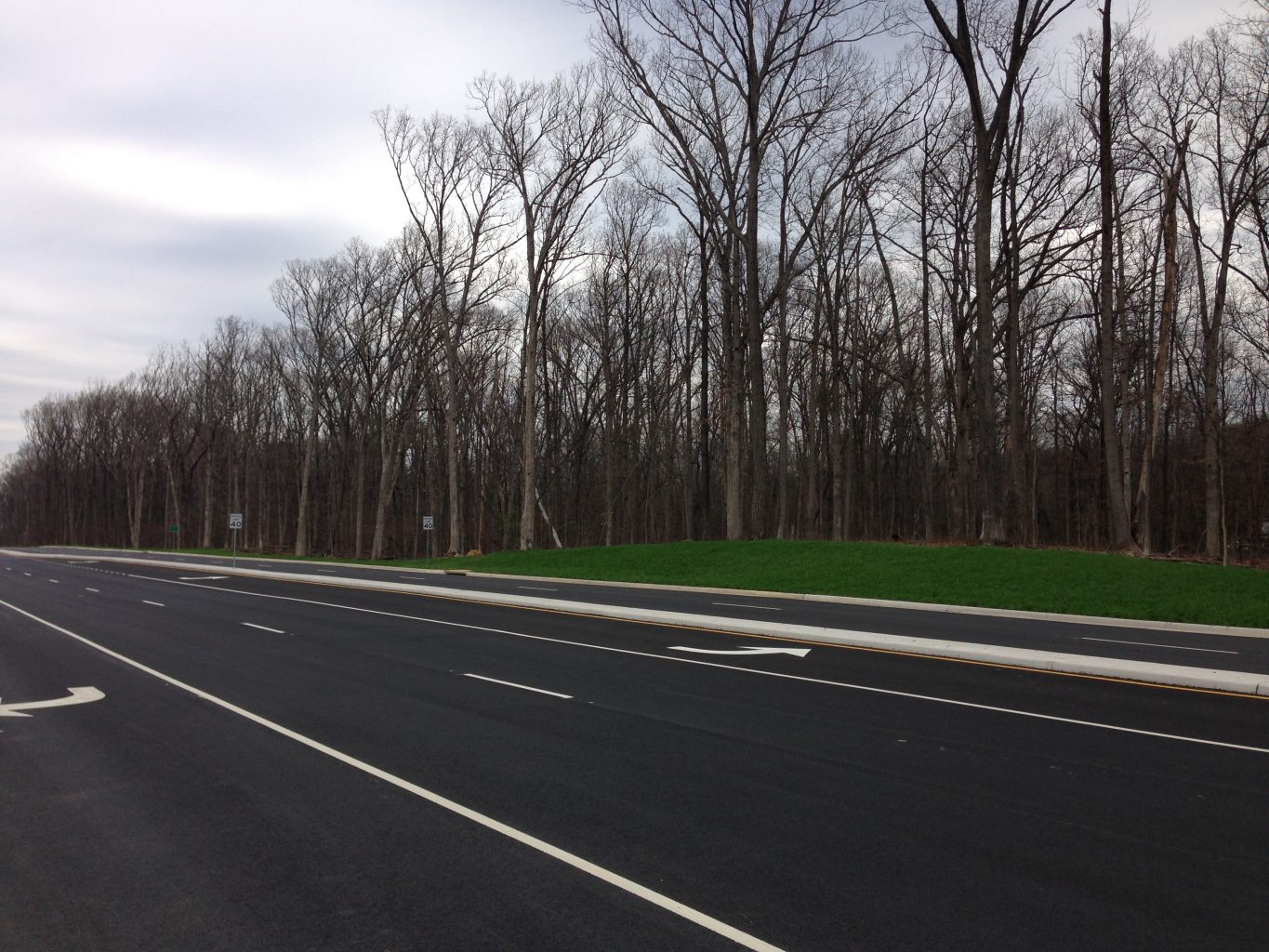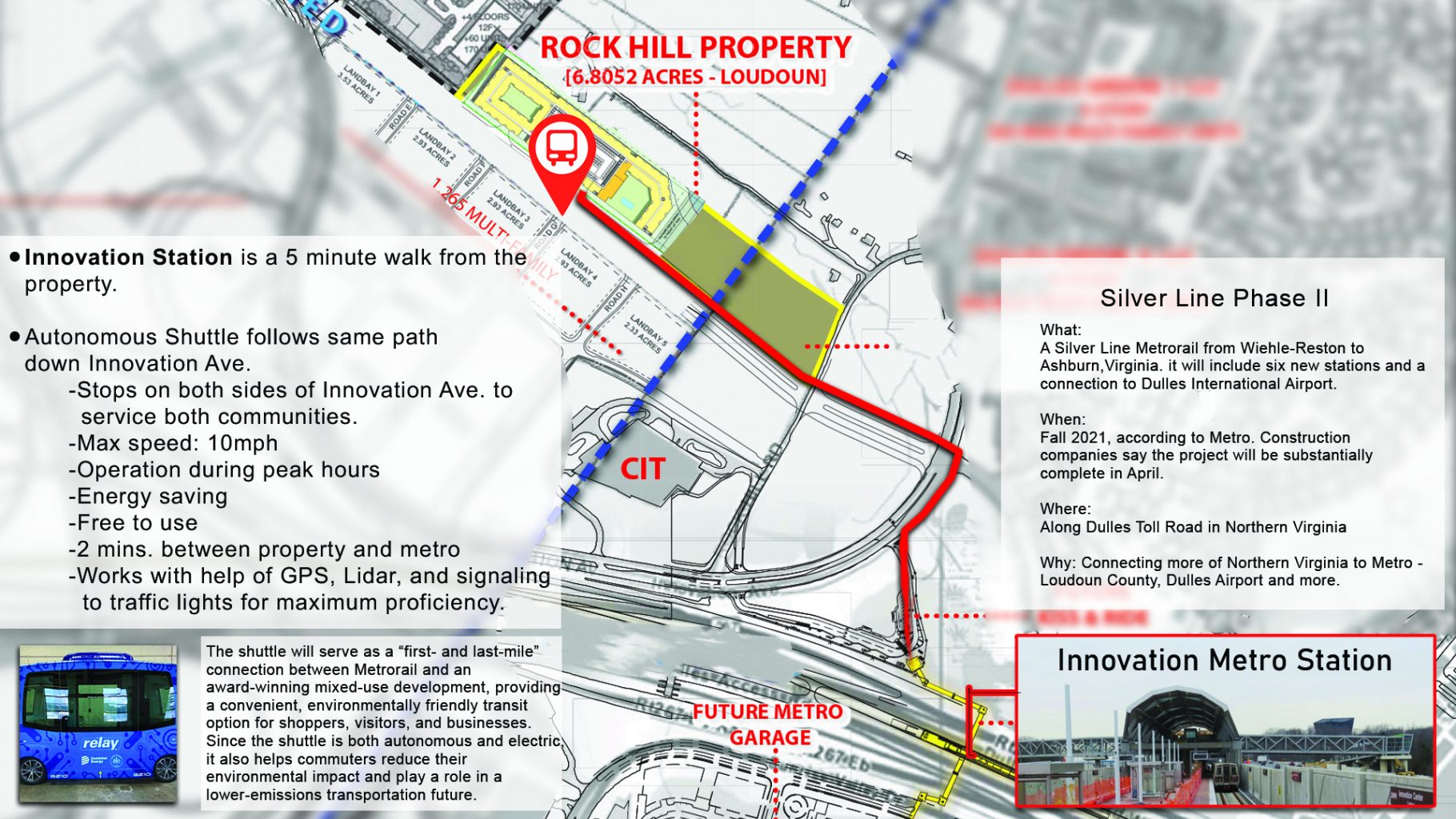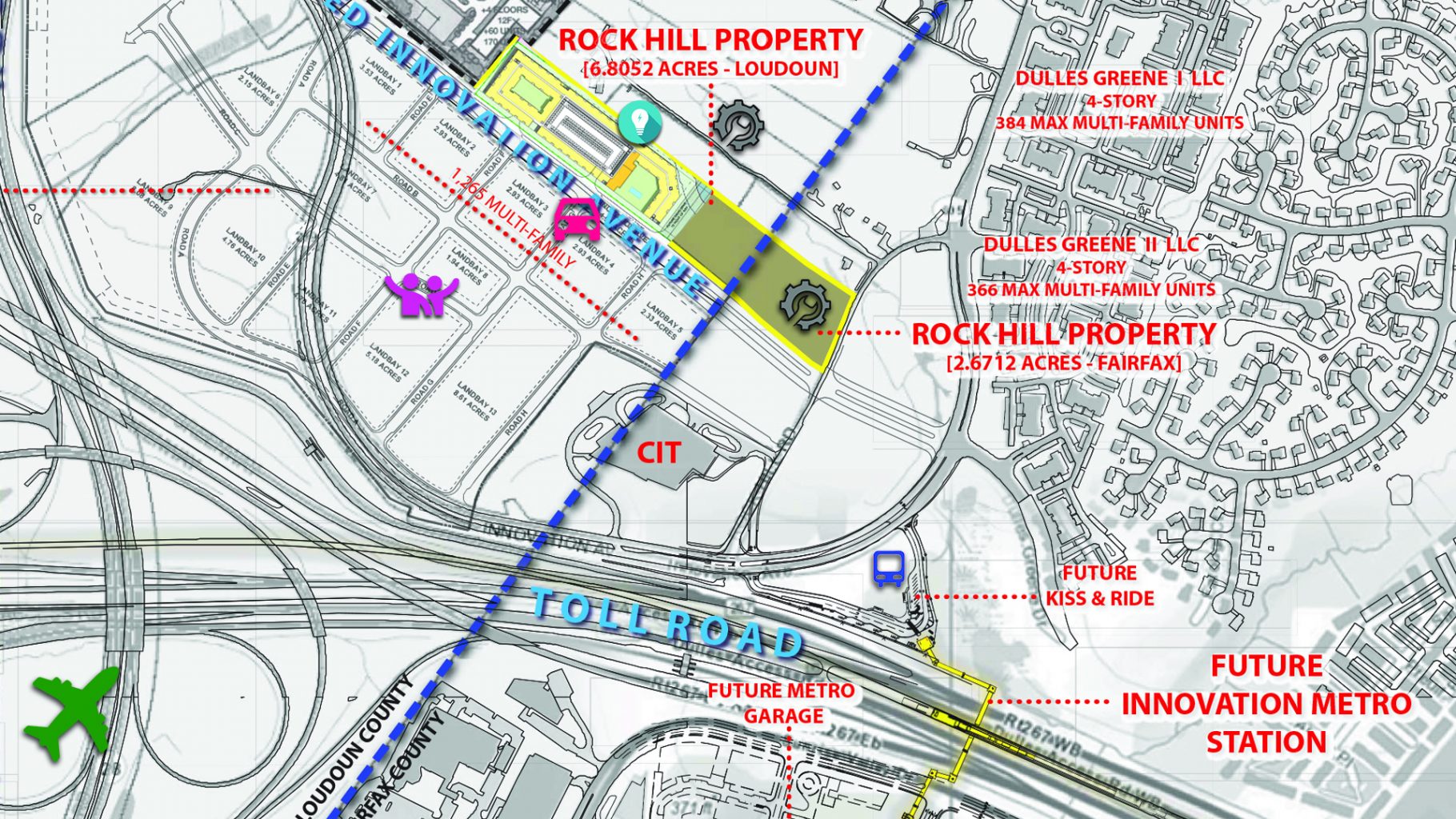 GV has been doing real estate ventures in Northern Virginia since 1989. It's interesting to take our first real estate project and compare it to our latest one; both 10 acres, but quite different.
In the early 90s, Groom Properties, Inc. did the grading, built the road, and installed the street and utilities, then sold 22 finished single-family lots to NV Homes, a division of publicly-traded NVR, for the Maple Valley Project in the Franconia area of Fairfax, Virginia.
Now our Rock Hill Development LLC affiliate is taking the same amount of land, very close to the future Innovation Metro Station in Loudoun County, Virginia, and partnering with Greystar, the biggest apartment developer in the US, to build 415 apartments.
Media
Groom Ventures has a long history working with cutting-edge technology. In 1996 one of our ventures, Attitude Media, launched the Positive Press website, followed by The Outrage in 1997. These early web ventures garnered a lot of high-level publicity.
THE OUTRAGE REVIEWS
Web Magazine: "a brilliant use of the Web"
Netscape's Netcenter: "Unbridled rants that can brighten even the dullest day"
The Boston Globe: "John Groom also understands that man's nature is contradictory"
Playboy: "Entertaining rants on topics such as NBA labor negotiations and government waste.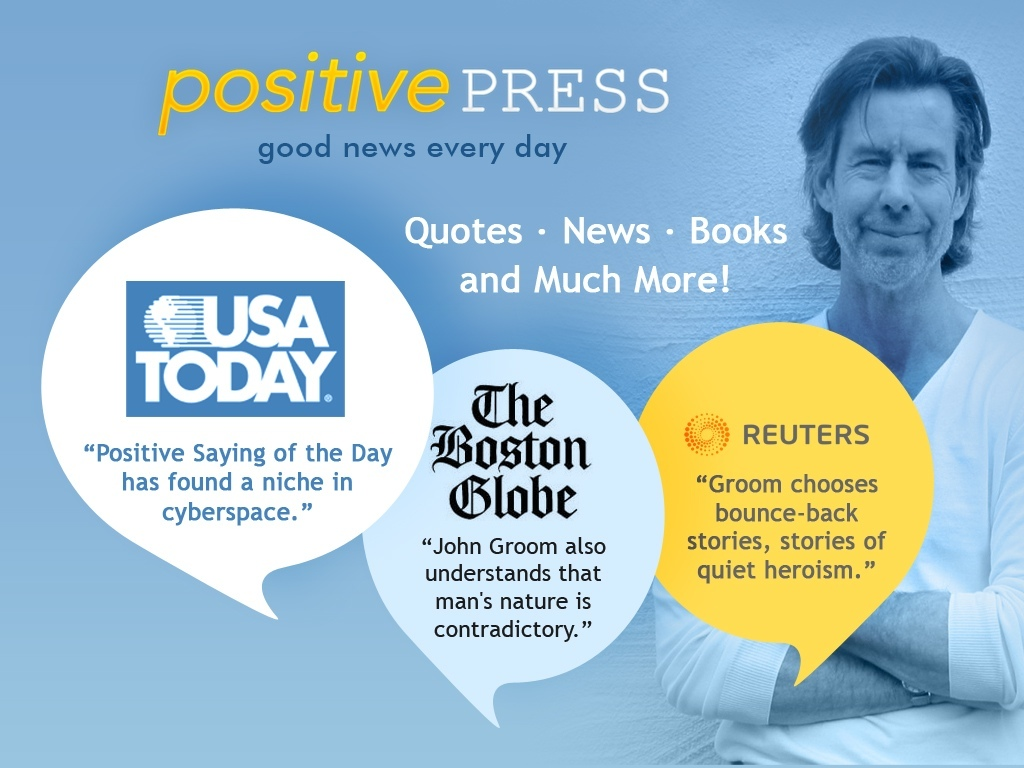 Through various entities such as Groom Books and Attitude Media, Inc., Groom Ventures has published a wide array of books, websites, email lists and social media.
You can sign up for the Positive Quote of the Day by email, running since 1996, here, or get it via Twitter here.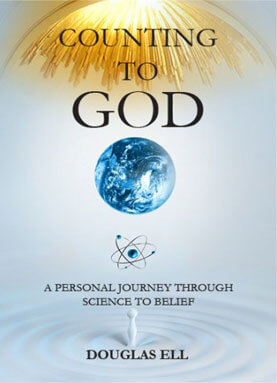 Counting to God: A Personal Journey Through Science to Belief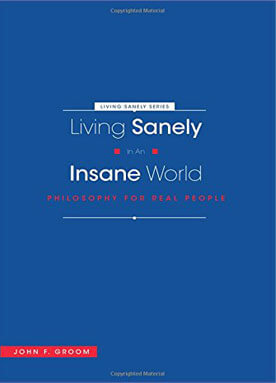 Living Sanely in an Insane World: Philosophy for Real People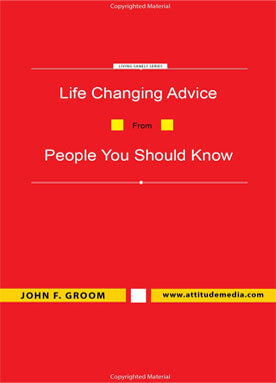 Life Changing Advice From People You Should Know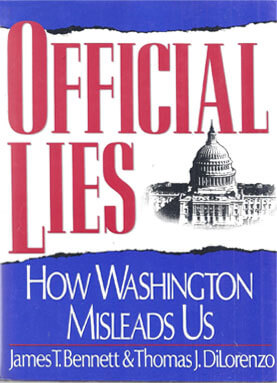 Official Lies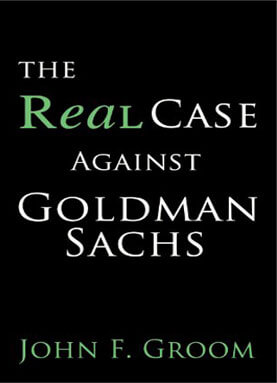 The Real Case Against Goldman Sachs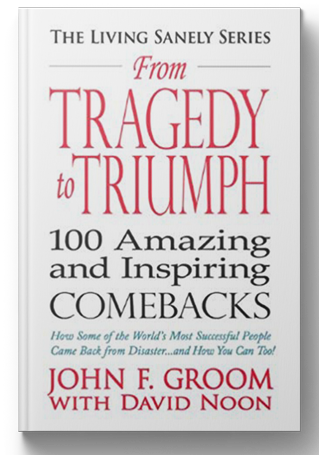 From Tragedy to Triumph : 100 Amazing and Inspiring Comebacks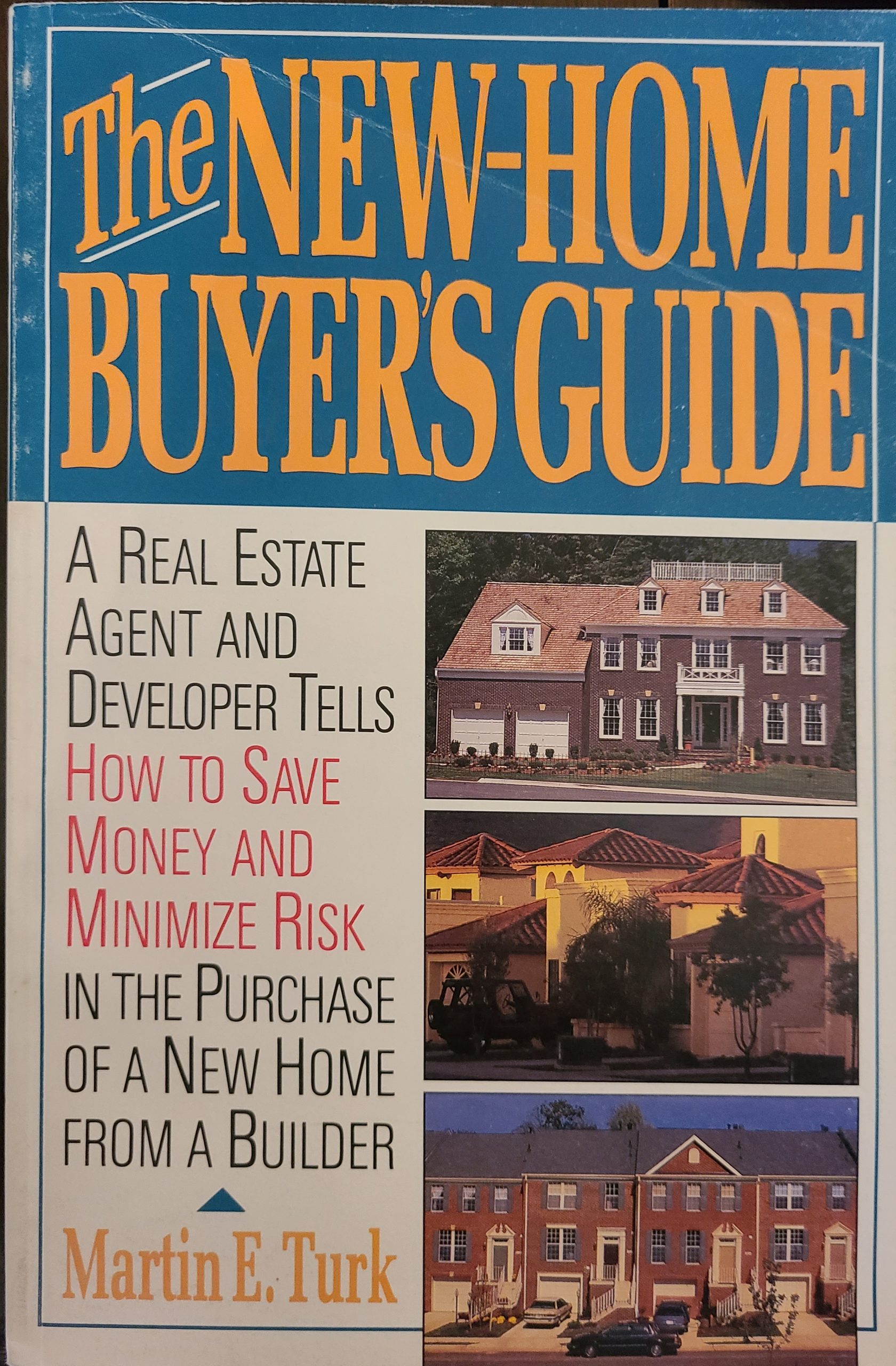 New Home Buyers Guide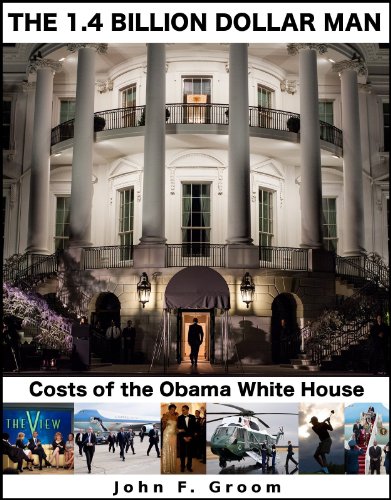 The 1.4 Billion Dollar Man
People
John F. Groom

Founder

John has been involved in digital technology since 1996 with the launch of the Positive Press website, which garnered wide publicity. In 1998 he became the 4th full time employee of AnnuityNet, the first company in the world to sell variable annuities online. The processing system developed by AnnuityNet is now used by every major insurance company in the US.

John has 3 software patents:

System and Method for Searching, Organizing, Exploring and Relating Online Content – issued in 2018
Alternate Search Methodology – issued in 2021
Multi-dimensional interaction with data stores related to tangible property – Pending, filed in 2020.

Bryan Matott

Design Lead

Bryan has been with Groom Ventures for almost a year. During his time with Groom Ventures he has been working on design, research, and testing for development of Casa Command.

Previously, he held the role of Lead Designer for three years at Rome Technologies, a management software developer. He has a Bachelors Degree in Graphic Design.

Prudhvi Nag

Senior Software Engineer

Prudhvi has been with Groom Ventures since 2019. He has a Bachelors Degree in Computer Science & Applications and a Masters in Business.

Previously, he was a Software Engineer at Sigma Info Solutions, Bangalore.
Groom Ventures has worked with contractors and investors around the world for many years. A few of them are featured below.
Brian Casey

Server Administrator

Madison, WI

Thomas Drotar

Explore Media Designer

Venice, CA

Douglas Ell

Author of Counting to God

United States

Marty Turk

Real Estate Brokerage

David Noon

Co-author of From Tragedy to Triumph: 100 Amazing and Inspiring Comebacks

Rich Brittingham

Senior Associate at Dewberry

Leesburg, VA

Marko Vandev

Social Media Handler

Skopje, Madeconia

Josey Thomas M.

Cartoonist

Thiruvananthapuram, India

Khangelani Hlongwane

Research on Sales and Financing

Eindhoven, Netherlands

Jana Jelovac

Graphic Design

Serbia

Noelle Mineweaser

Trademarks

United States

Sergei Mochtchenko

Financial Tool Development

Ukraine

Pablo Kanof

Graphic Designer

Buenos Aires, Argentina

Evelina Simone

Image Librarian and Researcher

London, UK

Dnyanesh Gawali

Project Manager of Attitude Media

Pune, India

Amit Agarwal

Project Manager of Scrapbook & Explore

Bangalore, India

Saskia Vola

Data Analyst

Berlin

Sam Tuke

Project Manager & Technical Lead of Explore

Berlin

Joel Burlin

Digital Books Sales Executive

San Diego, CA

Gobinda Roy

Marketing & Sales Research

Kolkata, India

Adam Sullivan

Social Media Promoter

Iowa City, IA

Bryant Mitchell

Real Estate Broker

Virginia

James Muchiri

Health Care Consultant

Nakuru, Kenya

Amber Rhodes

US Based Admin Asst / WordPress Developer

Greensboro, NC

Mercy McCulloch

UI Designer

Marsing, United States

Denise Biggs

Business Research on Successful Conservative Digital Entrepreneurs

Elliot, South Africa

Jatinder Singh

Web Design with focus on Images

Chandigarh, India

Sergei Mochtchenkov

Financial modeling

kiev, Ukraine

Olga Rybas

Business Development

Denpasar, Indonesia

Svitlana Minazova

Art research and Photography

kiev, Ukraine

Lana Praprotnik

Art Research

Dresden, Germany

Timothy Snowden

Patents

United States

John Sutton

Accounting

United States

Kyle Scudiere

Trademarks

United States

Melinda Bockewitz

Insurance Consulting

United States

Gagandeep Sohanpal

Technology research

India

Fahad Shaikh

Mobile Development Team Lead, CodesOrbit

Pakistan

Zia Ur Rehman

Mobile Developer

Pakistan